Empower Your Employees
Deliver exceptional employee experiences with digital processes and workflows on a modern employee experience platform.
Use automated workflows for recruitment, training, health & safety, employee onboarding and performance reviews.
Improve Productivity & Compliance
Unlock team productivity. Manage moves, adds, changes, governance, risk and compliance across your business on a unified platform.
Drive innovation and digital transformation across your business with user-friendly process mapping and workflow solutions.
Deliver Seamless Customer Experiences
Increase customer satisfaction and retention through workflow-based public forms, automated on-boarding and "at risk" client management processes.
Break down silos and automate processes across departments to deliver a seamless customer experience, from issue to resolution.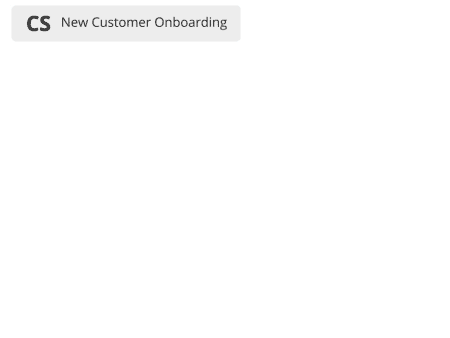 Drive Collaboration Across Teams
Enable teams to map and automate any business process, regardless of business unit. Drive collaboration across teams and between departments with organization-spanning processes.
Empower your teams to own their processes, take accountability, and drive process improvement.
rhipe
"Since we rolled out Flowingly, obviously everyone wants a piece of it. So I've got a three-page wishlist from the business at the moment on all the things that we want automated."
Tash R. Business Automation Manager
RMBL
"Staff came to the realization very quickly that  paper processes  were not feasible when forced to work remotely,"
You're in good company
Proud to be driving digital transformation globally.
Todd Energy are using Flowingly and Power Automate to create a process center of excellence, empowering non-technical teams to help deliver automation at scale.
A Fortune 100 company uses Flowingly to automate 5,000+ process tasks a day for 70,000+ users globally.
Glenelg's implementation of Flowingly has allowed them to deliver award-nominated employee experiences and a process center of excellence.
NMIT transformed manual processes into automated workflows, delivering significant business benefits and risk reduction.
Get your business Flowing