The power of mapping and automation in one unified platform.
The process mapping functionality you need, without the $40k price tag. Unlike you-know-who.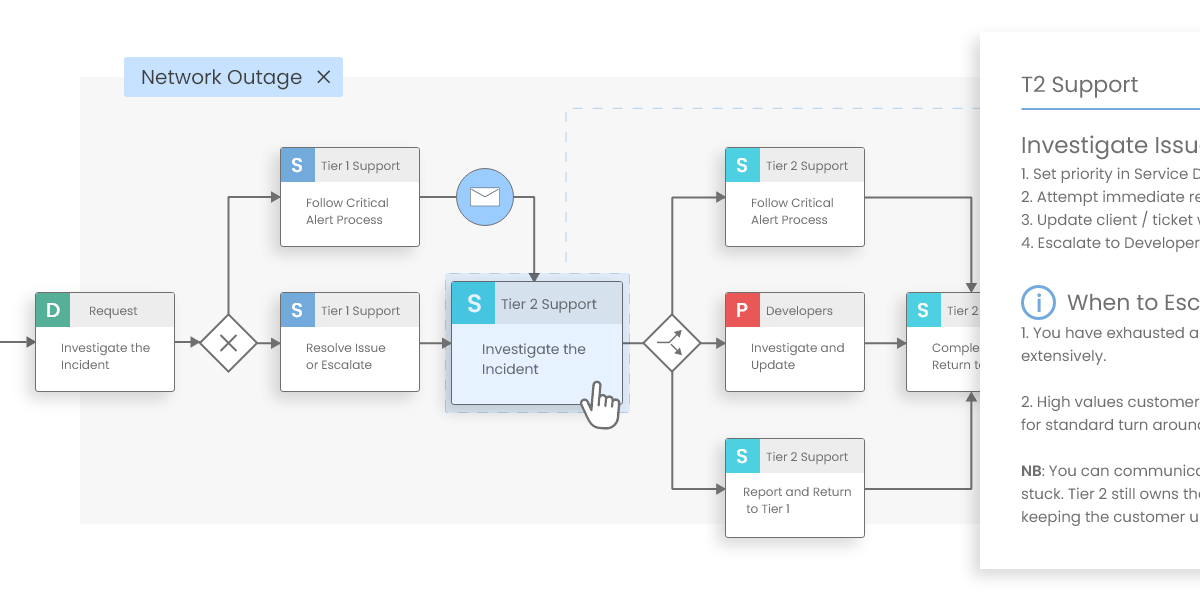 Empowering IT teams to automate processes up to 7x faster with Flowingly's no-code builder.
Empower Your Employees
Deliver exceptional employee experiences with digital processes and workflows on a modern employee experience platform.
Use automated workflows for recruitment, training, health & safety, employee onboarding and performance reviews.
Improve Productivity & Compliance
Unlock team productivity. Manage moves, adds, changes, governance, risk and compliance across your business on a unified platform.
Drive innovation and digital transformation across your business with user-friendly process mapping and workflow solutions.
Deliver Seamless Customer Experiences
Increase customer satisfaction and retention through workflow-based public forms, automated on-boarding and "at risk" client management processes.
Break down silos and automate processes across departments to deliver a seamless customer experience, from issue to resolution.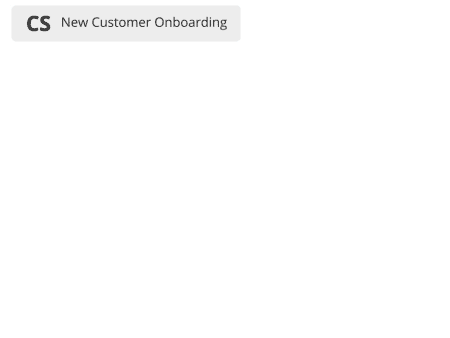 Drive Collaboration Across Teams
Enable teams to map and automate any business process, regardless of business unit. Drive collaboration across teams and between departments with organization-spanning processes.
Empower your teams to own their processes, take accountability, and drive process improvement.
You're in good company
Proud to be driving digital transformation globally.
How Todd Energy scaled their rate of automation 7x by adding Flowingly to their tech stack alongside Power Automate.
How SIT went paperless across their finance accounts receivable (AR) processes and removed 1,200+ hours of wasted process admin time by mapping and automating simple 3-4 step manual processes. 
Kyvalley Dairy Group is one of Australia's largest family-owned dairy businesses, known for supplying innovative fresh milk products to the APAC region from feed to final product.